---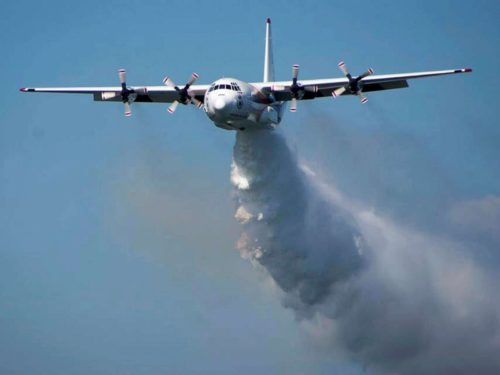 From Phillip Linsday ' Newsletters -
The Labours of Hercules in Australia
The crash of the C-130 water bomber while on bushfire detail, marks another tragic loss in the Australian fires crisis this summer. The C-130 is a famous multi-tasking workhorse also known as the Hercules, named after the mythological hero who went through many arduous labours and testing travels.
In the eleventh Aquarian labour, Hercules is tasked with diverting two large rivers in order to cleanse the filth of accumulated years of cattle dung from the royal stables of King Augeas. (See earlier picture and reference.)  There is a parallel with the water-bombing work of the Hercules aircraft and this Aquarian purification labour. The extraordinary extent and intensity of the Australian fires are a purging and purification that is taking place all over the continent. (Australian cities are still experiencing temperatures in the 40's (celsius).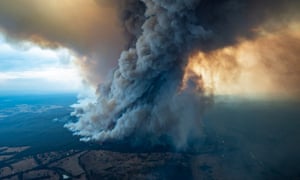 The plane and its very experienced three-man American crew were working these fires but crashed for reasons yet unknown – most likely through structural stresses that these large aircraft experience, manoeuvering heavy loads of fire retardant or water. The plane was most likely struggling under these conditions – the labours of the Hercules.
At the time of the crash in Jan.23 at around 2 pm, the Sun was in Aquarius – prominently on the midheaven of Australia's horoscope – a tragic, high profile event for the nation and internationally – a leased Canadian plane with a US crew. The transiting sun in Aquarius was exactly square to its ruler Uranus in Taurus.
Uranus-Aquarius rule aviation and Australia's natal Uranus was also activated by transiting Mars in Sagittarius. Mars was described in a recent newsletter, passing over all of Australia's Sagittarius planets – as heatwaves and bushfires rekindle – after a recent respite of rain.
Transiting Mars conjunct Uranus in the eighth house of death, along with the sun square Uranus – are certainly major astrological significators of this aviation accident. Mars will continue its passage through Sagittarius until early February, triggering three more planets in this sign, whilst the Australian summer has around another eight weeks. What Mars might bring is unknown but it is usually dramatic. Australia's forecast is for more hotter and drier than average summer which is unfortunately the perfect combination for more fires.
Australia is going through an assault by the elements of almost biblical proportions, which must be rattling its Evangelical PM, Scott Morrison. Extremes of fire, floods, and several recent giant dust storms. Jupiter Pluvius was conjunct Australia's sun for a few days, bringing widespread relief for many fires – with the political capital Canberra – bombarded by giant hail stones.
---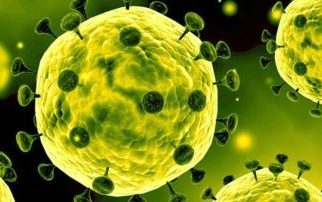 Coronavirus
"The scourge of influenza has its roots in fear and worry."
Although the coronavirus comes from animals, it can give flu like symptoms and is a disease which affects and engenders fear in the masses. In this era of fear and trepidation, of existential threats and world events, often further manipulated by various agencies, there is nothing like a virus scare to compound the existing problem!
"The problems of worry and irritation (called by the Master Morya "imperil") are many and must be considered. Why are these difficulties of the astral body so "perilous" and so serious?  Worry and Irritation are dangerous because: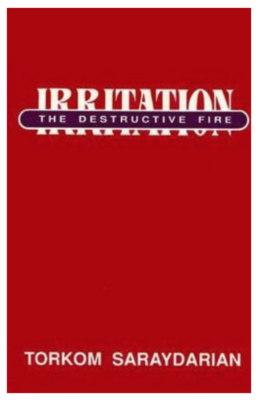 1. They lower the vitality of the [wo]man to such a point that he becomes susceptible to disease. The scourge of influenza has its roots in fear and worry, and once the world settles down to freedom from the present "fearful" condition [WWII], we shall see the disease die out.
2. They are so highly infectious from the astral point of view that they lower in a peculiar manner the astral atmosphere, and thus make it hard for people—in the astral sense—to breathe freely.
3. Because the astral conditions of fear, worry and irritation are so widespread today that they might be regarded as epidemic, in a planetary sense.
4. Because irritation (I speak not here of worry) is inflammatory in its effects—and inflammation is hard to bear—and leads to much difficulty."54